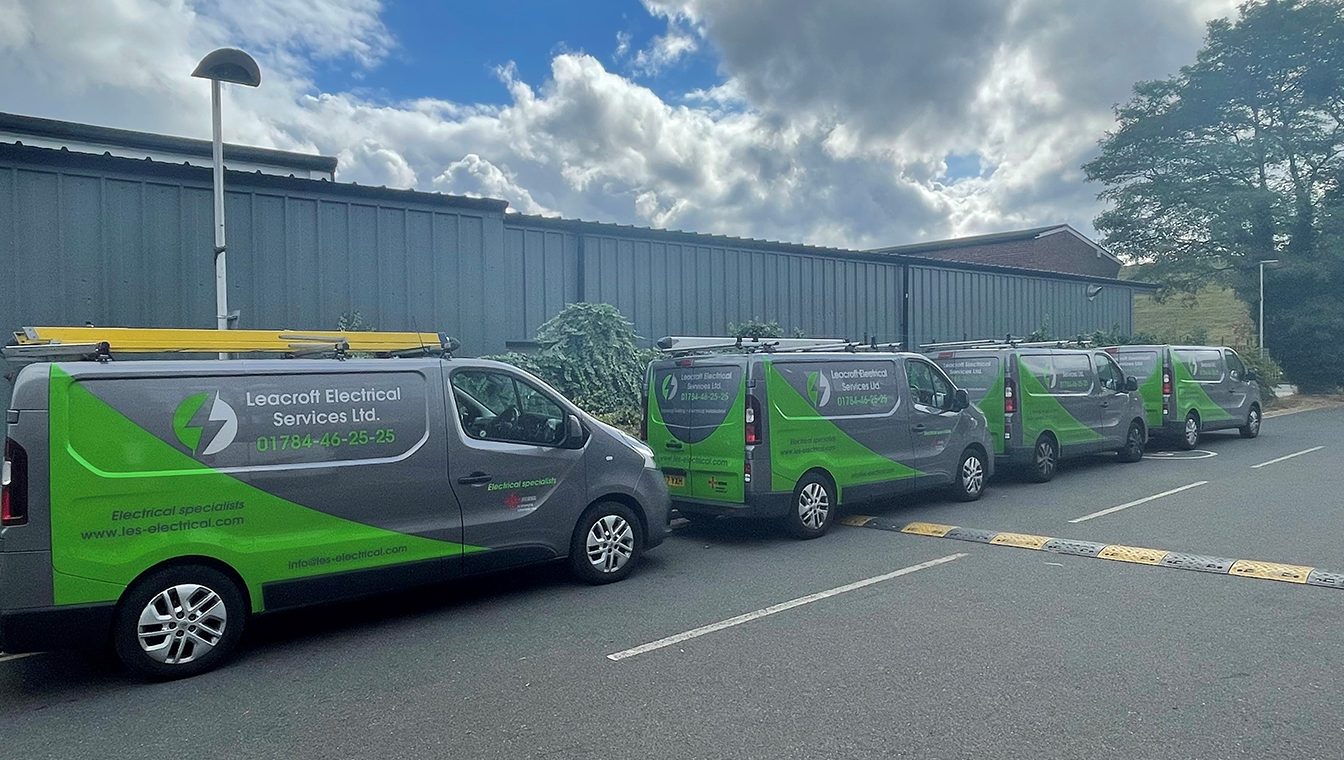 Use the form to contact us, or alternatively call:
Office: 01784 462525
Mobile: 07780 438577
We have been providing competitively priced, friendly & professional service to businesses & individuals around London and the surrounding counties.
Leacroft Electrical Services
Contact us for a free quotation to see how we can assist you with your project. We are here to share our years of professional experience.